Packing List when Traveling During COVID-19
When you thought things have gotten better, the Delta variant rolls around and may put a halt to your travel plans. During the pandemic, I put a stop to my trip to Los Angeles in April when things started to shut down. I have never been to LA before, so it is definitely on the top of my list when the time everything goes back to normal.  I went to New York City twice during the pandemic, it was a weekend trip in June and another 4-day trip.
I took the Amtrak train from Boston to New York, and I can say that the trains were packed. We got home safely, but we definitely brought materials that helped us sanitize and stay safe.
Just a disclaimer, this was my packing list, so it could be different from yours. Everyone owns different things and every trip is different. But, these items will always be on my list from now on.
Antibacterial Hand Wipes
This comes in handy when you are finished eating or touched something unsanitary. When I was in New York, I had to whip these bad boys out every time.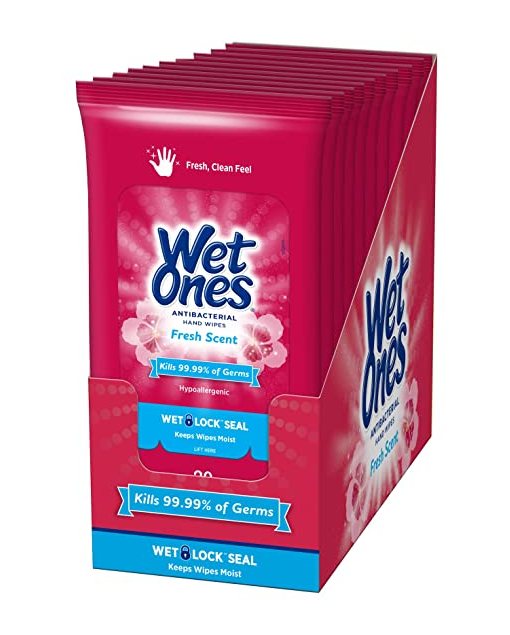 2. Hand sanitizer
Definitely bring a travel-size hand sanitizer bottle that you can put in your pocket or backpack. Definitely a staple in your packing list.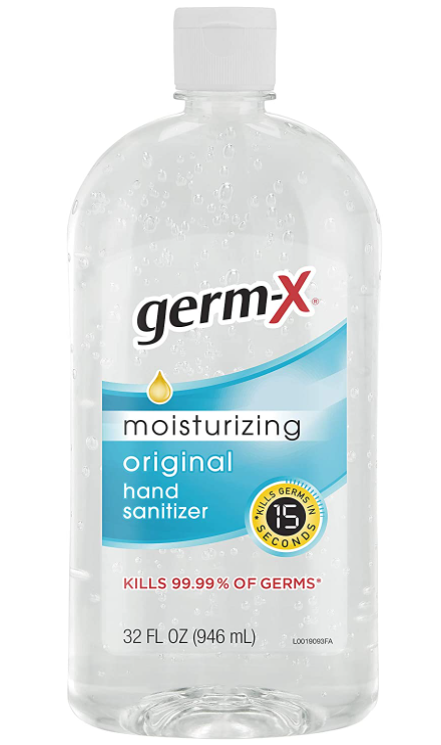 3. Disinfecting Wipes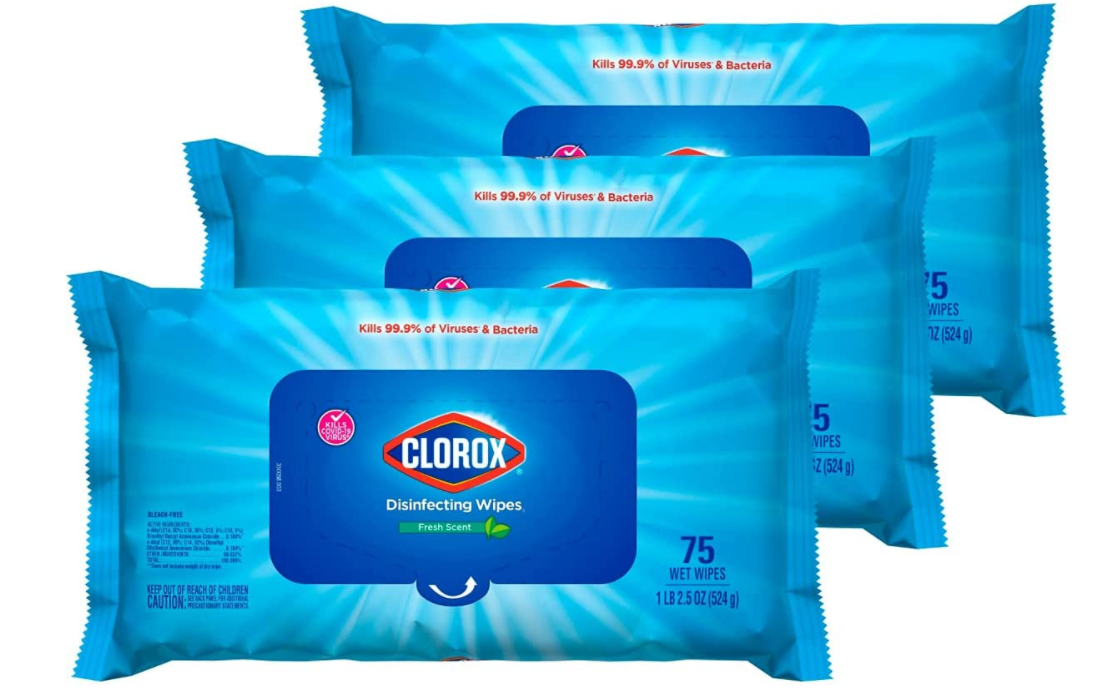 These disinfecting wipes will be useful wiping down your tray in the airplane or Amtrak. Wipe off your seat too.
4. Disposable Exam Gloves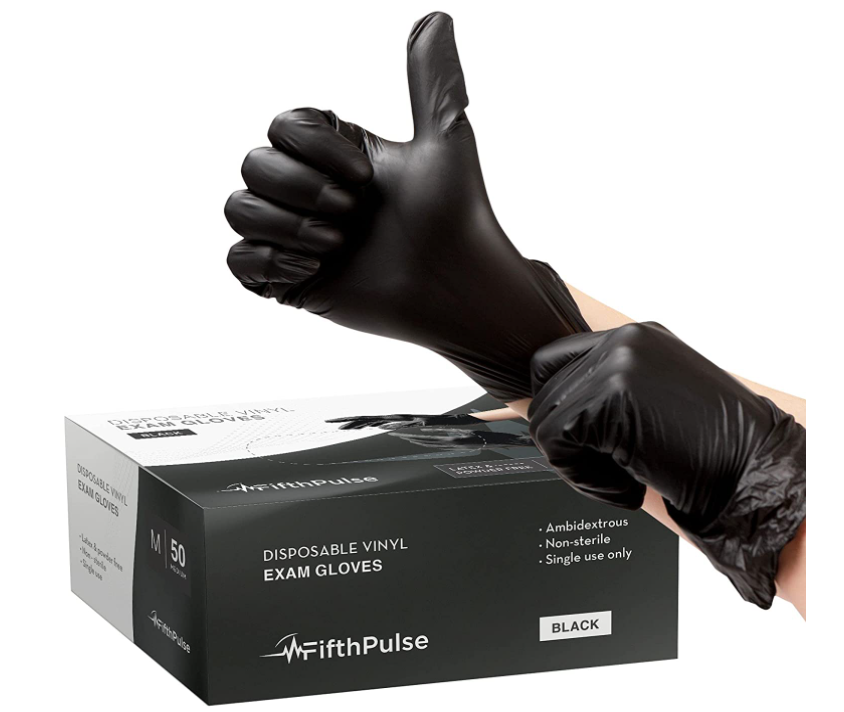 I wear these gloves when riding the travel, no one wants to touch the handrails. Whenever I am traveling, I put two pairs in the back of my pocket.
5. Facial Towelettes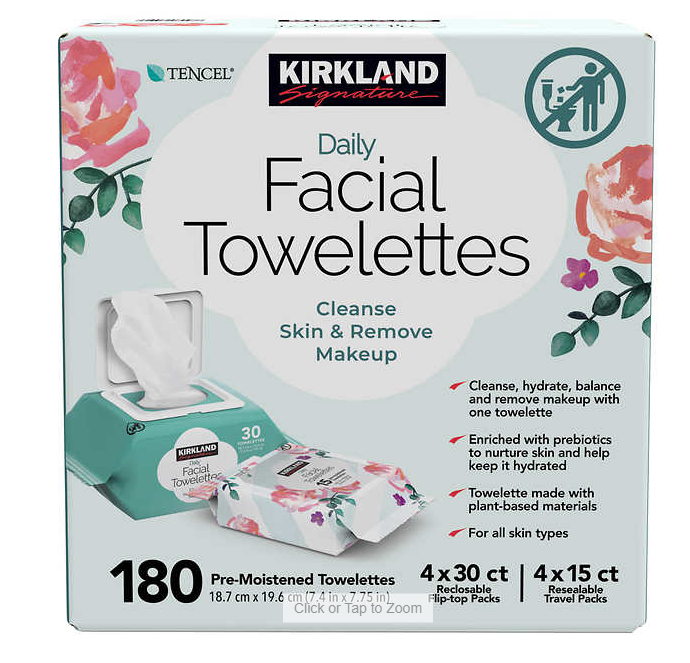 You have been wearing your mask all day when you get back to the hotel room. It is your chance to wipe off all that dirt on your face and keep it hydrated. These are my go-to wipes for cleaning my face.  
6. Fanny Pack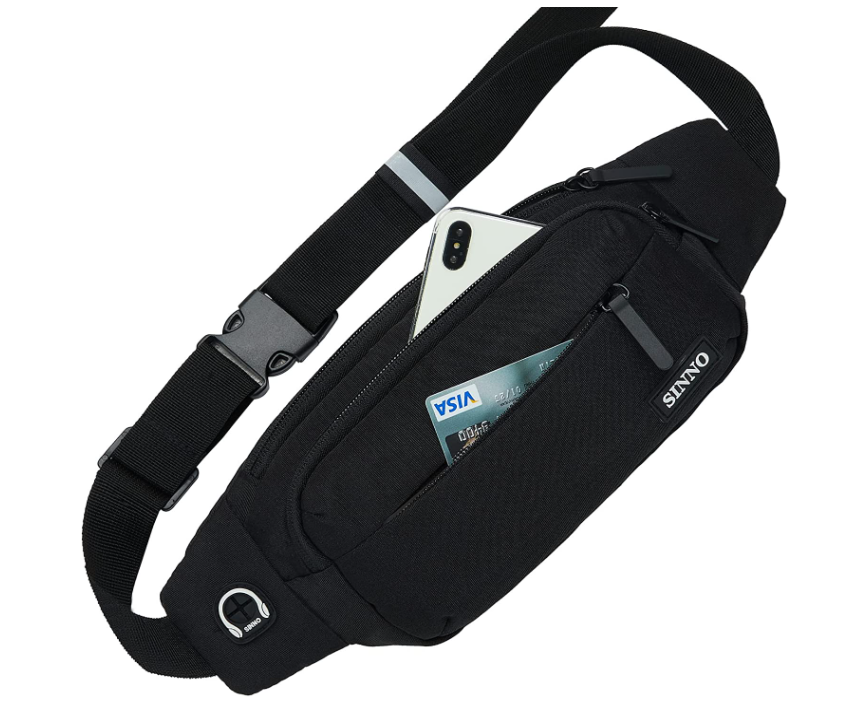 A fanny pack has become my travel staple cause I can have space to put all my travel items listed above. Carrying a backpack everywhere is a hassle, so a fanny pack is a better alternative.
Before the pandemic, I would have never carried these items. But guess this is the new normal for packing.
Thanks for reading!