Hi, I'm Will, a Senior Service Desk Analyst with over 3 years of experience, currently working in Boston at a Software Company.
I create content about productivity and career advice.
Biography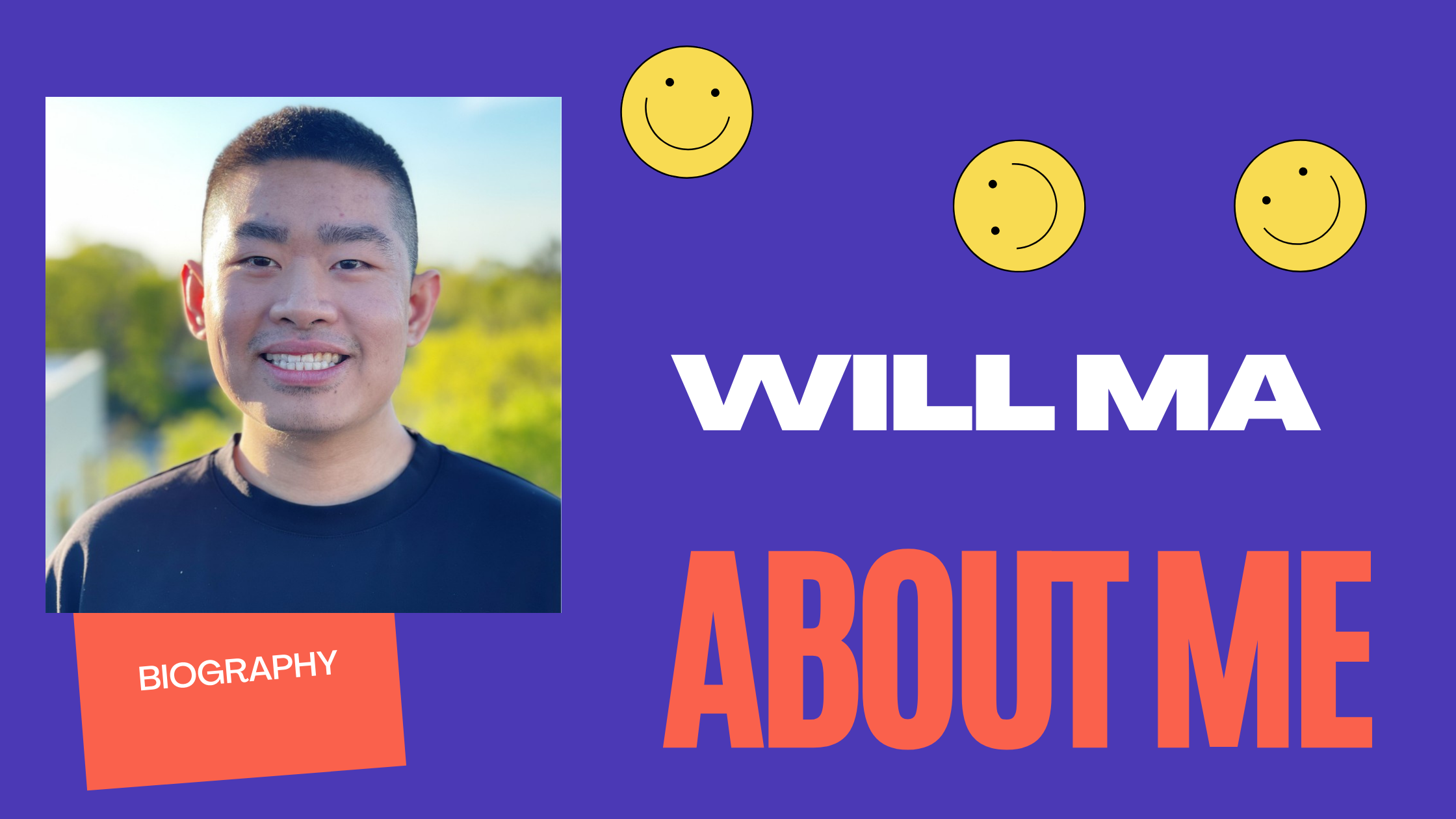 William Ma, a passionate business, technology, and information systems graduate, is redefining what it means to be a millennial techie today. Combining his natural inclination for marketing and sales with the nuts and bolts of information systems programming, Ma is looking to curate a future that marries his two natural passions.

Currently, working as a Senior Service Desk Analyst at SmartBear Software and pursuing a Master's in Project Management at Northeastern University. He recently graduated from Wentworth Institute of Technology in Boston with a major in Computer Information Systems with a minor in Business Management.

Working as an Associate Service Desk Analyst co-op at EF Education First from September 2017 until December 2017, Ma has secured a jump-start on his technological future. Prior to that position, he also worked as a Technical Support Engineer co-op at Brightcove, securing top-grade customer service ratings with the company. His past includes stints as an IT Business Intern with Dell EMC, as well as a Project Management Intern with State Street Corporation.

When he's not honing in on his natural inclination for technological development and information systems, Ma is a true foodie. He goes on avid food adventures throughout the Boston area, exploring different tastes and cooking techniques. He is also a fan of NBA Basketball and playing NBA 2K video games.

Above all, Ma is a fan of being humble and giving back, frequently volunteering his time to give out career advice and mentor fellow undergraduate students. He believes going above and beyond, safeguarding perseverance, is what lays the foundation for a fruitful, successful life.