How I Used Synthesia's AI to create Professional Videos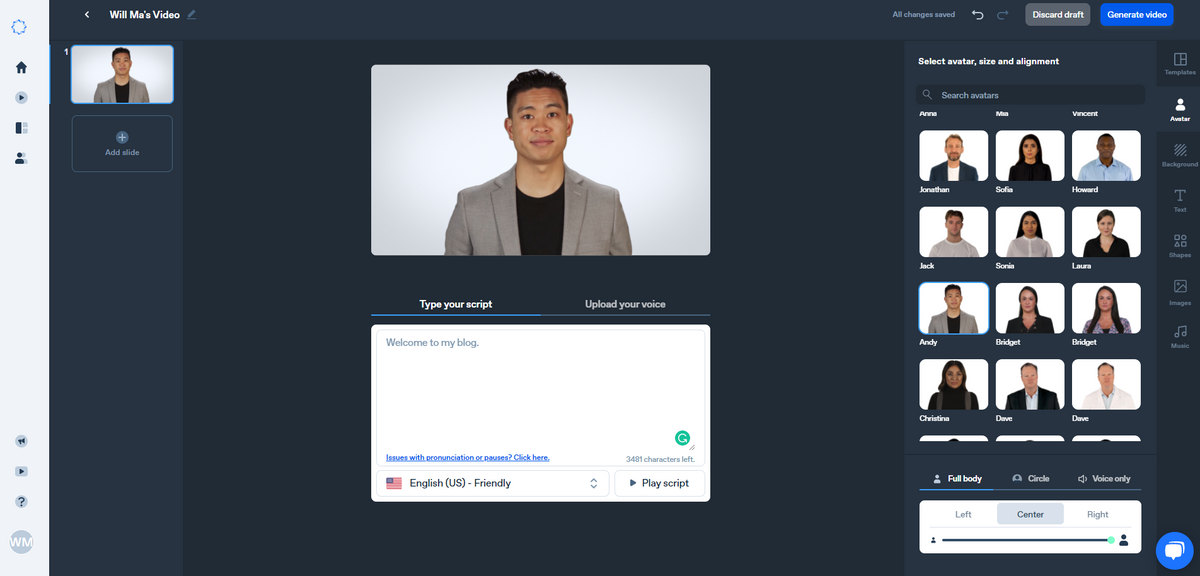 Have you ever wished that your customer onboarding and e-learning videos could be produced at a much lower cost? The video production process takes time and effort. With video production, there are 3 main steps: pre-production, production, and post-production. What if you could save time with Synthesia, an AI video generation platform. With Synthesia, you can make video content creation as easy as adding text and you do not need any video editing experience.
Synthesia's AI platform would be a game-changer for e-learning videos and it was so easy to use the platform.
Here's how the platform works:
You can choose a library of existing actors and choose a voice that matches the script. You can type in a script and add other components like text, images, and shapes. Then ultimately, you can create the video without editing and you let the AI do its' work.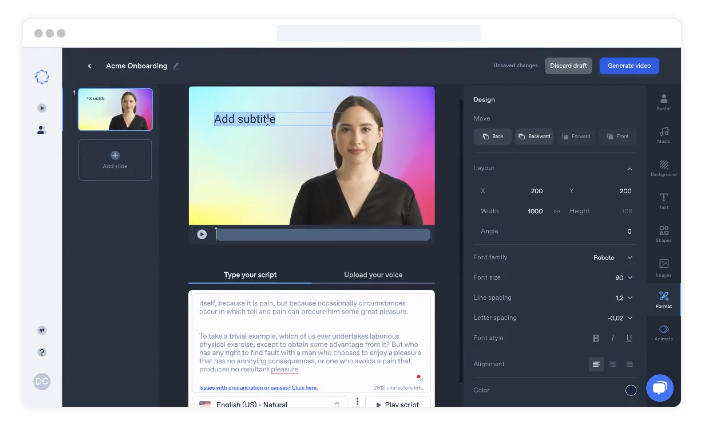 The possibilities are endless and companies can use Synthesia in so many creative ways. For example, the Human Resources team can make training videos for employees and the Training team can make onboarding videos.
Below, you can see that I created a video with just text from the blog post "Should I Get a Master's in Project Management or MBA?".
You can definitely tell that the video is AI-generated, but it can definitely get better through time.
With a cost of $30 a month, it could be steep, but it can definitely save you a lot of time and effort in creating videos. 3000+ companies are already using Synthesia for their internal company training videos. Amazon, Nike, Accenture, Google, and BBC to name a few.
The process is simple enough for anyone with basic computer skills to use. And now you can too! With just a few clicks of your mouse, you can produce high-quality videos without any production experience or expensive equipment necessary.
You have total control over what will be included in your video--from backgrounds to text overlays—all generated by our powerful artificial intelligence engine. So if you want to create professional-looking sales videos at a low cost and save time on design as well, I hope this article has been helpful in showing how easy it is to get started. Check out Synthesia for your video creation needs.