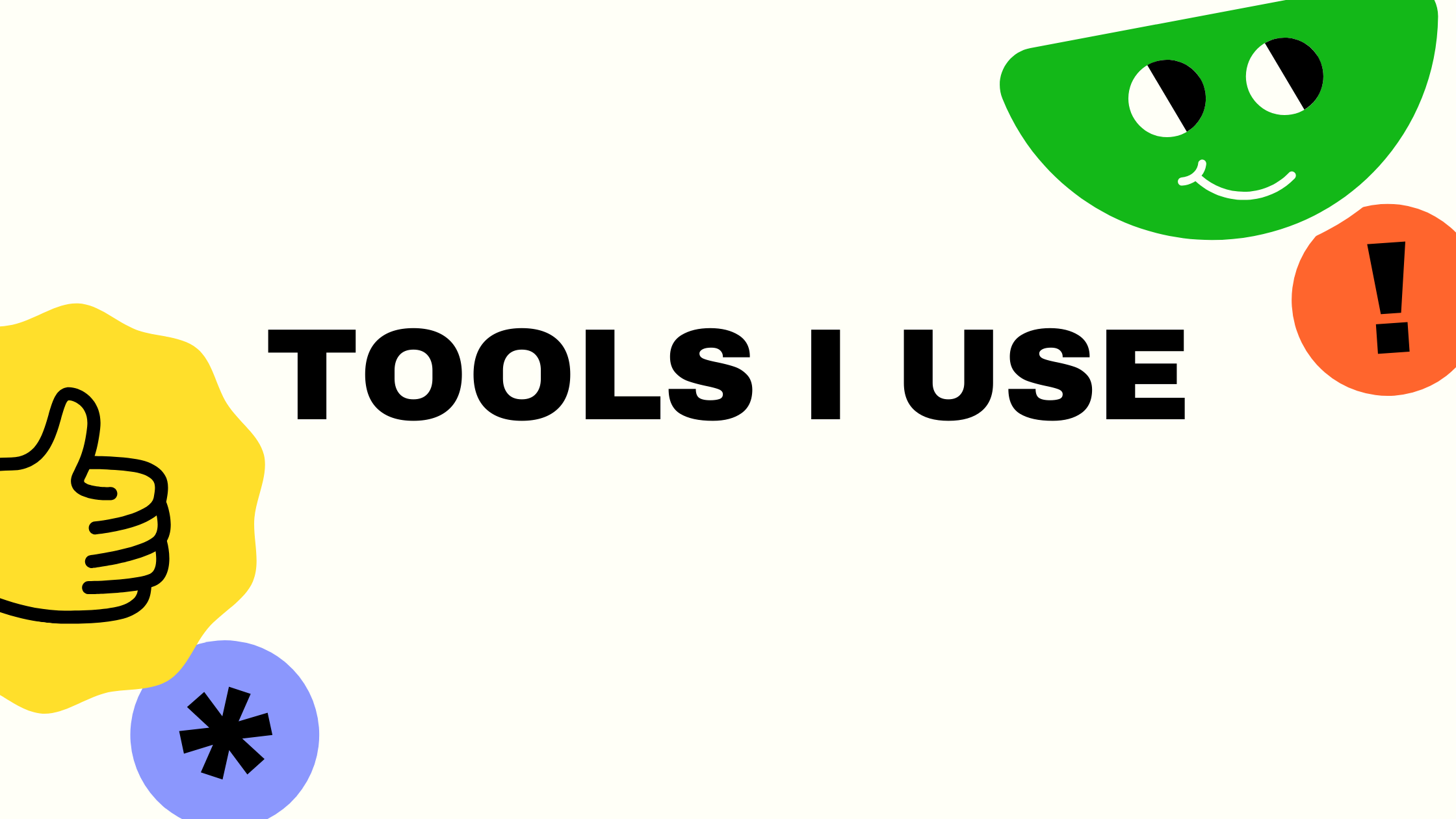 Website Building
Carrd - Build one-page sites for pretty much anything ... Whether it's a personal profile, a landing page to capture emails, or something a bit more elaborate. I use Carrd for my online resume, check it out here.  
Domains
Namecheap - I buy most of my domains from Namecheap, highly recommend.
Productivity
Trello - I use Trello to keep track of my personal and work goals. Perfect for keeping track of home projects.
Microsoft To Do - I use this to-do list application at work and for grad school.
Favorite Tech
☎️ Phone
My daily driver is the iPhone XS. But, I do have a Google Pixel 3 that I use for my international trips. The Apple ecosystem (iMessage, Airdrop, etc..) are some reaosns that I stick to Apple.
📝iPad
The 11-inch iPad Pro (2020) is my daily driver, I use it mostly for taking notes for grad school (Northeastern University). Goodnotes is probably the application I use the most.
⌚Fitbit Luxe
I recently got the Fitbit Luxe since I wanted to track my sleep patterns wanted a smaller form factor than the Apple Watch.